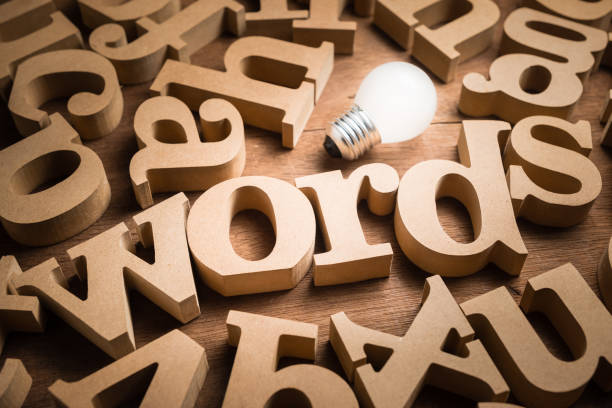 I'm looking forward to presenting a webinar on my beloved topic of
vocabulary development today, Wednesday, 19th May from 7 pm to 8 pm.
A huge thank you to Galway Education Centre for the invitation. There will be a follow up webinar focusing on Oral Language Development in the classroom next Wednesday, 26th May.
My aim with this webinar is to provide teachers with practical ideas on how
to build and expand upon primary children's vocabulary at this crucial time.
I plan to go through different ways to help you build vocabulary in your
classroom/ whole school and tips for retaining that new vocabulary, including a few fun games for the children that I find work. It doesn't take long for pupils to get
into a daily routine of just 10 minutes a day focusing on vocabulary. Soon they
will be incorporating their new words into a homework/ written classwork etc.
It's essential to develop a love for language, to foster that love in children.
All children deserve to understand a range of vocabulary, and they deserve to
enjoy vocabulary…and always remember, children love big words! We can help our students become better learners, readers, writers and speakers through the power of vocabulary.
So, if you are planning on registering for vocabulary development ideas you
can register at Galway Education Centre or direct at… https://www.galwayec.ie/cpd-courses/primary-courses/1016-language-for-living-vocabulary-development.html 
Get your questions ready for me! I'm looking forward to answering them. 
Julieanne x